Dominic Lees trained and worked as a GP in Yorkshire, working for two years before relocating to Australia in November 2017. We asked him to tell us more about his move and how he has found working as a GP 'down under'.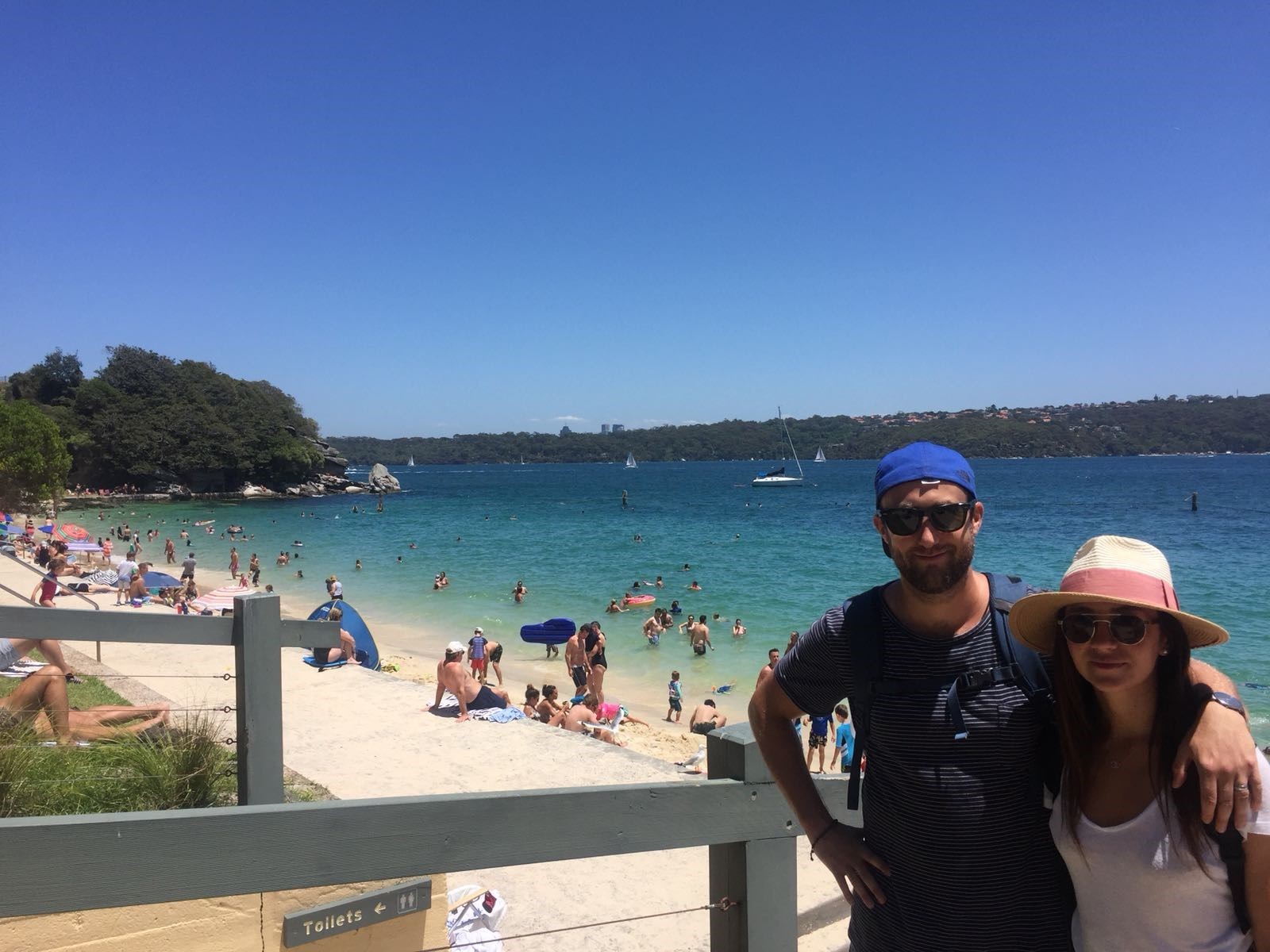 What made you decide to make the move to Australia?
I worked in the UK as a GP for two years, completing my undergraduate and postgraduate training in Yorkshire. I had always thought of coming to work in Australia, for the lifestyle and to get an insight into a different health care system than the UK and the NHS.

How did you find moving from the UK to Australia?
Uprooting your life and leaving friends and family back home is one of the most difficult things about leaving. Moving to Australia was easier for us though, as my brother had already been out here for some years so my wife and I had some extra support.

What was the move like in reality?
In reality, the move was fine. Like many doctors, I had visa delays and there is always the wait of up to eight weeks for the Medicare provider number, so I'd advise waiting for your visa to clear until actually moving over as the waiting around and chasing things up can be quite stressful.
For more information on visa requirements, click here.

What is it like living and working in Australia?
Australia has been a pleasure; the people are nice, the lifestyle and beaches are great and everyone seems to have a more relaxed attitude to life out here.

The pressure to see patients isn't there as you see as many or as few as you like, which gives you a sense of control over the workload.
What are the major differences and similarities between working in the UK and Australia?
There are positives and negatives to both working in the NHS and over here. In Australia, it is a lot easier to get tests and investigations, both a positive and negative. We have a CT scanner downstairs which is very accessible and reports are normally back the same day. You have a lot more tools to prevent unnecessary admissions, but also I feel we may be over investigate, whereas in the UK we safeguard services a lot more.
The variety of work here is good, there are a lot of opportunities to specialise in general practice and the pay is great.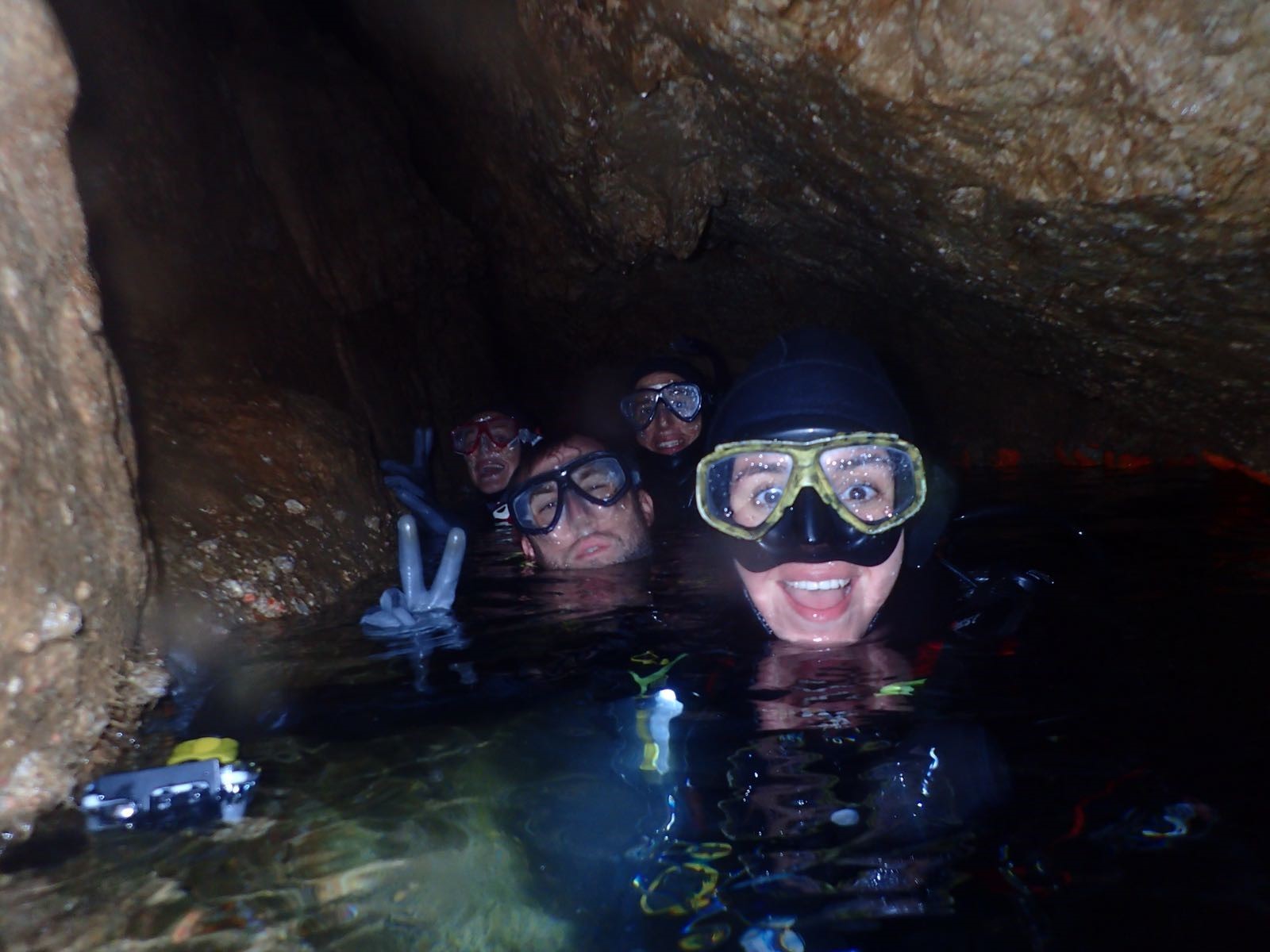 How did Global Medics help you with your move?
Global Medics were very helpful throughout the process. They helped me secure a good job in a great location and have provided ongoing support both from the recruitment consultant and compliance team.
What would be your advice to anyone considering making the move to Australia?
For anyone considering making the move, if like me you keep coming back to the prospect, I'd say go for it! It's worth it even if just for a six-month placement.
We came over in November, but I didn't start working until February which was nice as I had some time to explore other countries, such as New Zealand and Indonesia.
The initial paperwork is the hardest part, once you're over here it's pretty straightforward and you get a lot of support. There's a wealth of opportunity within general practice and I have thoroughly enjoyed my work and lifestyle out here.
Find out more
We have a huge range of locum and permanent opportunities for GPs across Australia and New Zealand. So whether you prefer a coastal, country or a city lifestyle, let us help you 'Say YES' to GP life in Australia or New Zealand.

Currently overseas? No worries, our team of expert recruiters will guide you through every step of the relocation process to either Australia or New Zealand. Take your first step today and get in touch via email:
Australia - contactus@globalmedics.com.au
New Zealand - nz@globalmedics.com